GASPRO International Journal of Eminent Scholars
Submit Article
---
Guides For Authors
Call For Papers
Journal Coverage
Open Access Policy
---
Trending Topics
Covid-19 Vaccine
Global Warning
Health Issues
Information Technology
---
Secured Payment

OBESITY: A THREAT TO PUBLIC HEALTH
---
ABSTRACT
In every efficient society on earth today, those who live easy lives and even those who are poor, are found to be carrying excessive weight. In 2019 and 2020, there were 38 million overweight or obese kids and teenagers between the ages of 5 and 19. Obesity is one of the most serious life-threatening health problems of the 21st century which affects nearly 300 million people worldwide. This article is not to be seen as an attack on people who are obese (fat), but it is an attack on FAT itself. Obesity is one of our leading public health problems.
KEYWORDS: Obesity, Threat and Public Health
GEORGE, B. P., UWAH, M. V., UFOT, B. G., IBAH, B. E., ESSIEN, I. F. And Prof. Eyo, U. E.
Featured Article
---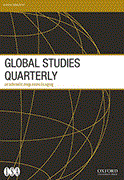 Global Studies Quaterly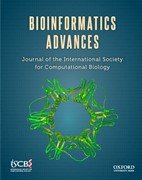 Bioinformatics Advances
Bioscience & Technology
Latest Articles
ISSN(Hardcopy)
2630 - 7200
ISSN(Softcopy)
2659 - 1057
Impact Factor
5.693
Advertisement